Division 12, Fifth District -
Northern Region


Division 12 is a unique U.S. Coast Guard Auxiliary unit serving southern Delaware from below the C&D Canal to the Maryland Border. As the civilian component of the U.S. Coast Guard, we are dedicated to educating the public in Boating Safety.



Division 12 meets at 1900 hrs. on the fourth Thursday of each month at Milford Parks and Recreation,
207 Franklin St., Milford, DE


Regional Weather

Going on the water? Check the marine weather and buoy links for the Delaware Bay and the Atlantic Ocean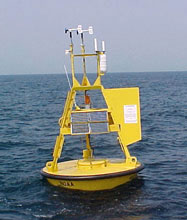 Want to Join the Auxiliary?